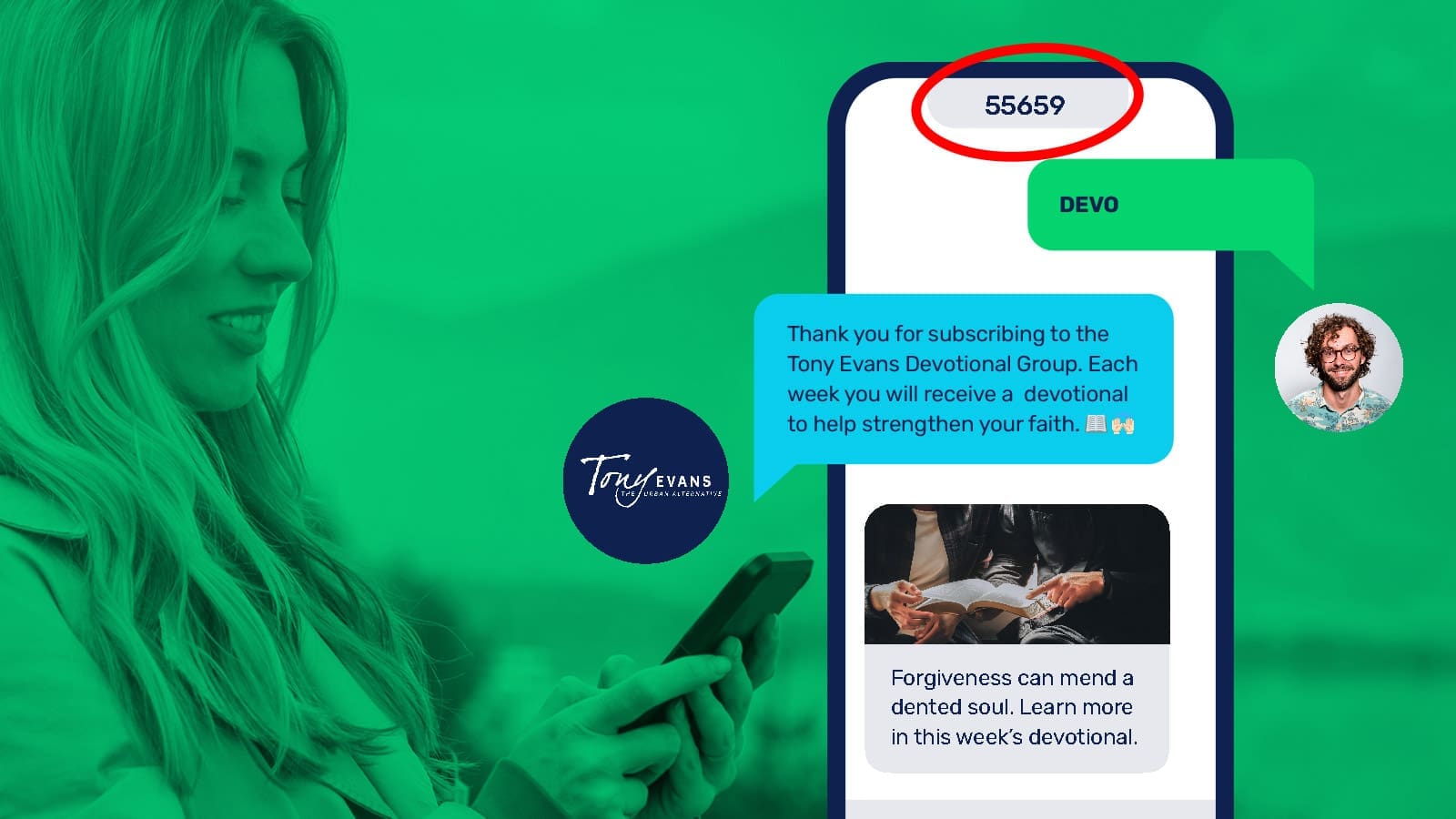 Short codes have many advantages when it comes to mass texting.
At Powered By Text, we have two overarching recommendations when it comes to organizations maximizing their communication strategies. The first is that every organization uses texting to communicate, as it's people's preferred method to communicate with each other and organizations.  The second is that organizations utilize dedicated short codes to mass text their audience.
For clarity, a short code is a dedicated 5-digit number leased from the US Short Code Registry that is associated solely with your organization. We provision your short code for you as we have a long-standing history with the registry.
Short Codes: The Most Stable Pathway
The first many reasons why we recommend organizations text using a dedicated short code is the regulators have created this pathway for you to use. Cell carriers have spoken and they aren't going to let what happened to email SPAM happen with texting. So, the regulators have created strict laws surrounding texting.
Shared short codes and unregistered 10-digit numbers are not compliant. 
We've seen some texting service providers letting their users share short codes or use 10-digit number that isn't registered. Violations that come with these two instances carry heavy fines that land solely on the organizations using them and the numbers run the risk of getting shut down. We've also seen in recent days texting service providers notifying users they will no longer be able to text or they have to figure out registering numbers themselves. If your provider does these things, you need to find a new one.
At Powered By Text, we are not only industry experts with two decades of experience, but we are a premier provider with the US Short Code Registry. This means we have reached the highest levels of competency in the SMS industry. Moreover, this mean we know what we're talking about when it comes to short codes. Hear this: the most stable path to texting compliantly is by the use of a dedicated short code because the regulators have created this pathway for you.
""When your short code is properly registered with all carriers, it eliminates the risk of your messages being flagged as spam and running the risk of being shut down."

Mike Cantrell

PBT COO and Co-Founder
Short Codes Advantages
Besides being the best pathway, dedicated short codes have many other advantages: increase brand trust, avoid SPAM, fines and failed deliveries, and the list goes on.
Simply put, when you mass text your entire audience, or a group of people within your audience, two thing will happen. First, your text won't be marked as SPAM by the carriers. Second, your recipient will see your short code and have trust that the text they received is legitimately from your organization.
So, your delivery rates go up, your engagement rates go up and you won't waste money.
Weaving texting into your operation
Once you understand why you need to use a short code and the advantages, next is the "how".
We teach our partners the right way to weave texting into their entire operation. It's not enough just text, but to do it in the right order with proven strategies levels up the benefits of short code texting.
One of the greatest uses is implementing keywords.
When you have your own dedicated short code, you have an unlimited supply of keywords like ENGAGE, RESOURCE, GIVE and so on. These keywords allow your audience to gather information and opt themselves in for the ongoing information they want to receive. The unlimited number of keywords on your dedicated short code is also a HUGE savings as you expand and support all aspects of your operation at no additional cost because keywords on YOUR dedicated short code are complimentary with Powered by Text.
Another highly important strategy is the implementation of URLs in your messages. This takes the user experience to another level by bridging to them to your website.
Texting from a 10-Digit Phone Number
The alternate texting option is using a verified 10-digit phone number. Ten-digit phone numbers, AKA long codes, are being flagged by the carriers as SPAM when they aren't verified and especially when they include URLs. Not to mention, trying to execute a keyword strategy on a 10-digit number has shown to have lower engagement rates.
Your best option to text from a long code is to make sure it is verified, which we take care of for you, and then apply it in specific instances. One of those instances is using a 10-digit number for your two-way texting replies, which we discussed at length in this article.
Ultimately, all organizations should see the massive advantages they have when using a short code. They're the most stable pathway to mass texting your whole audience. Short codes increase brand trust and delivery rates, saving you time and money.
We are the premier provider of shortcodes for ministries and non-profits, so we offer several great short code plans that can fit any organization's budget. If you have any additional questions about the value of using short codes, contact one of our Communication Strategists.
Contact Strategist Now