Higher-Powered
Church Texting
We help churches cultivate connections that create kingdom impact.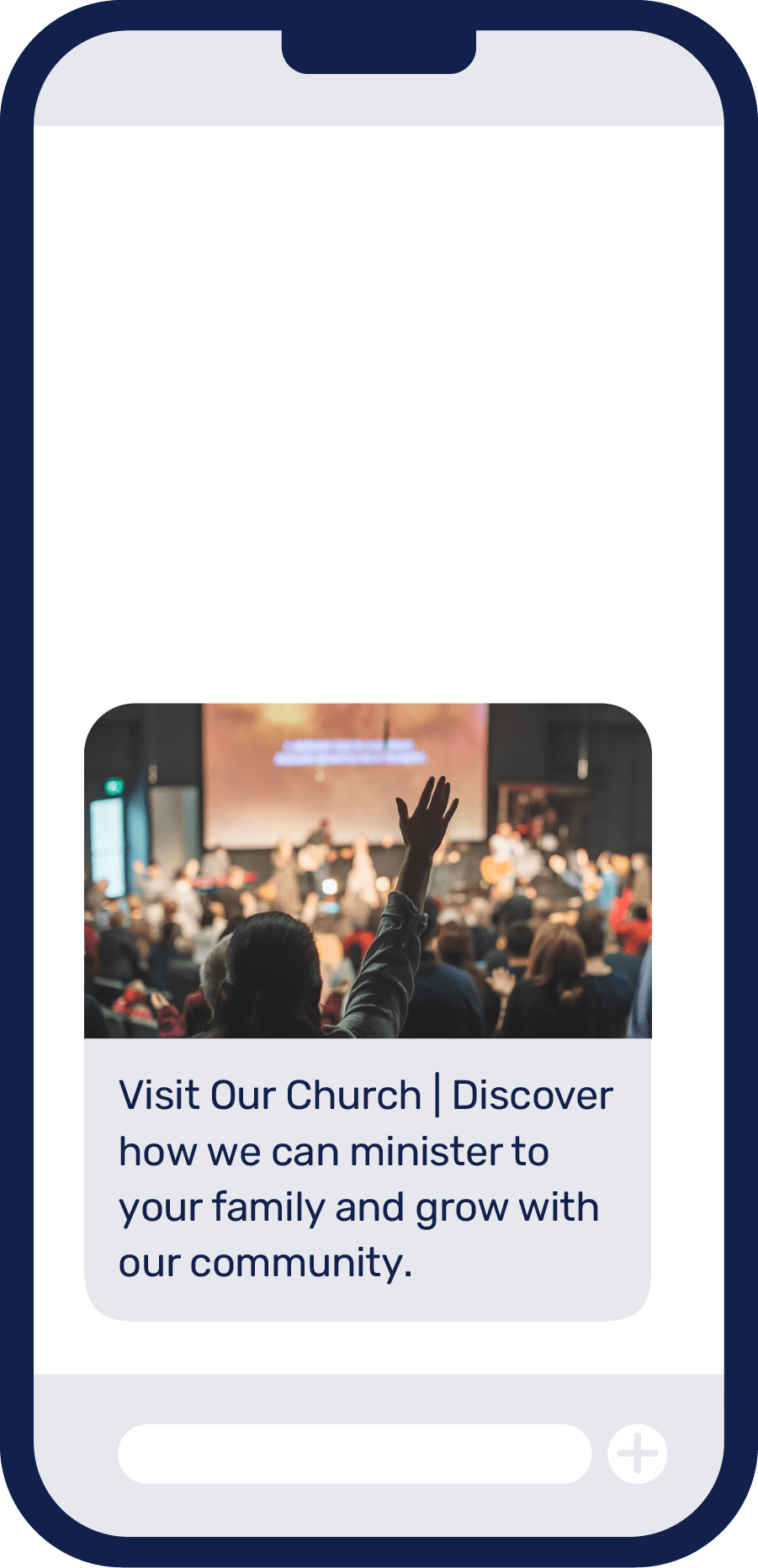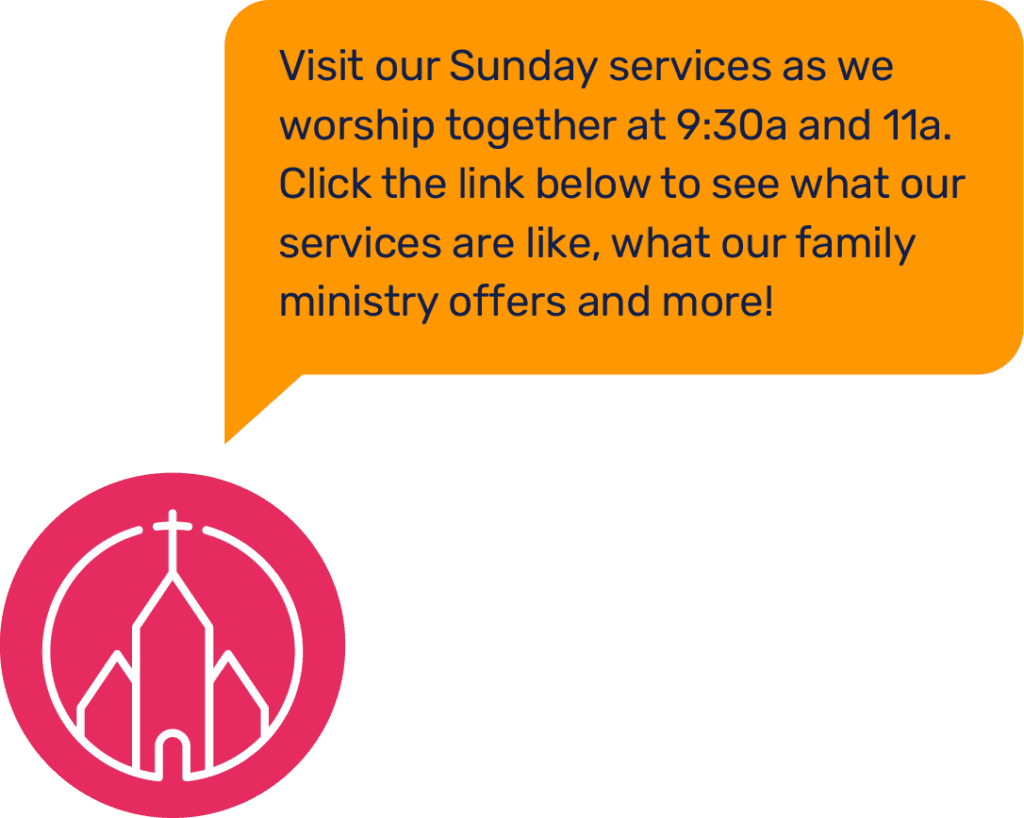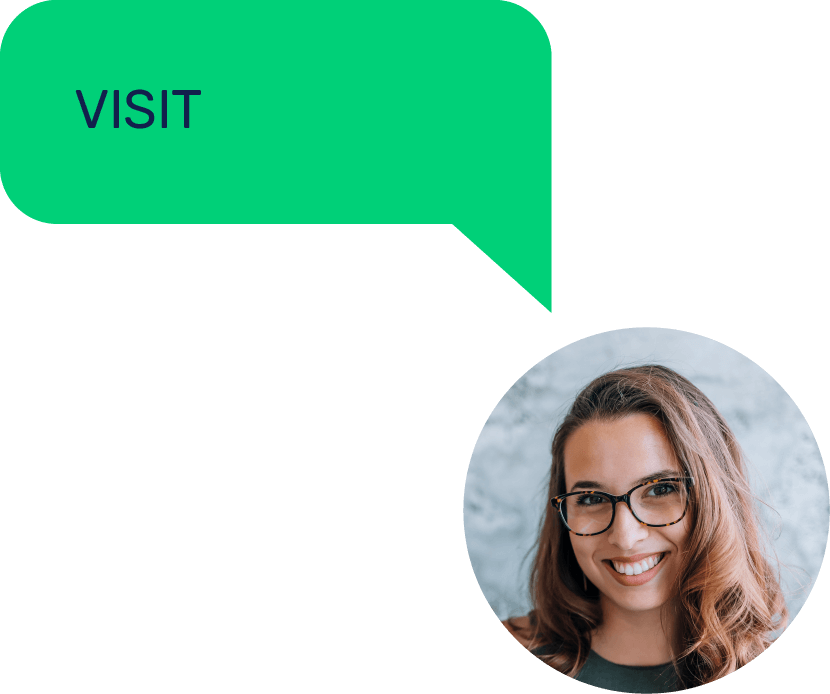 Creating infinite impact for over two decades.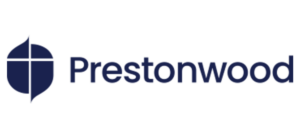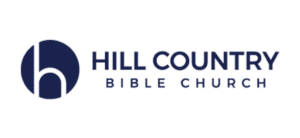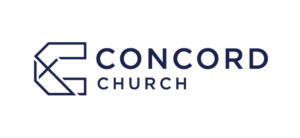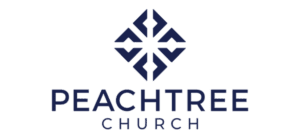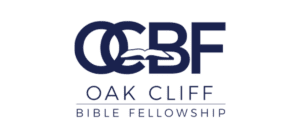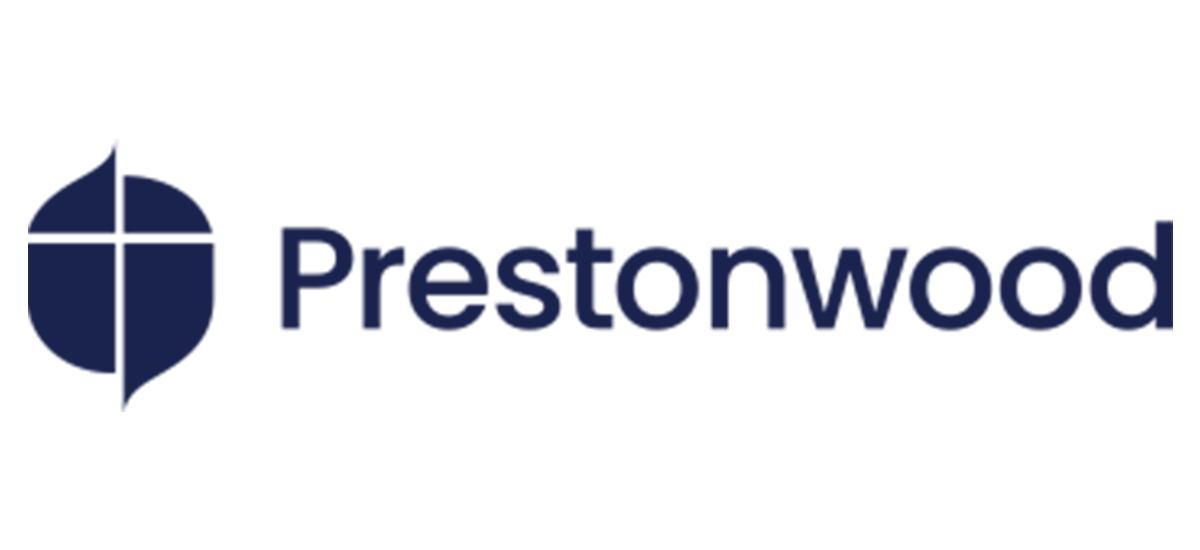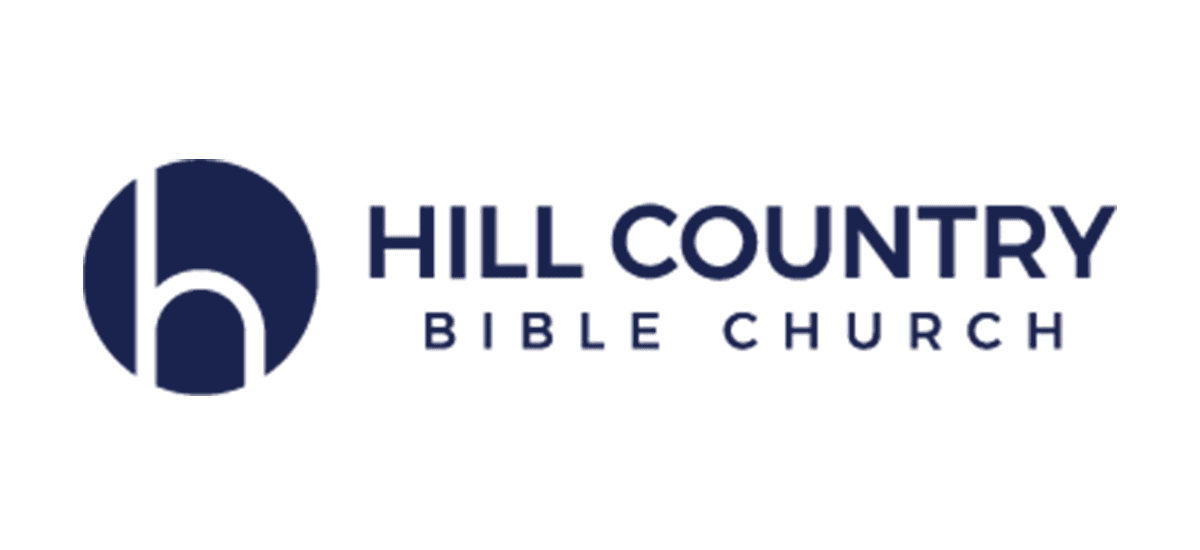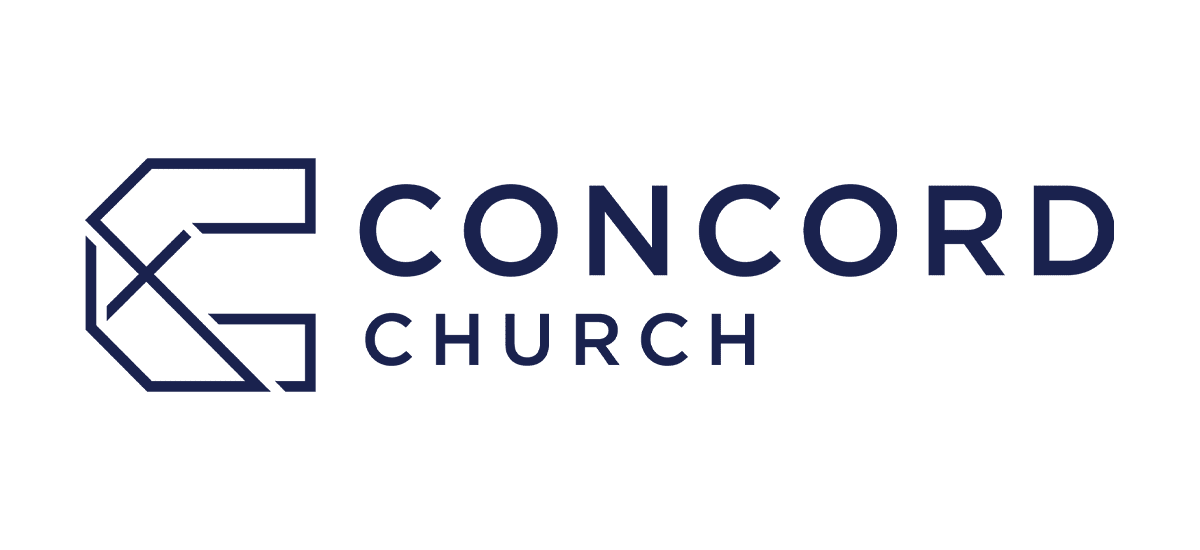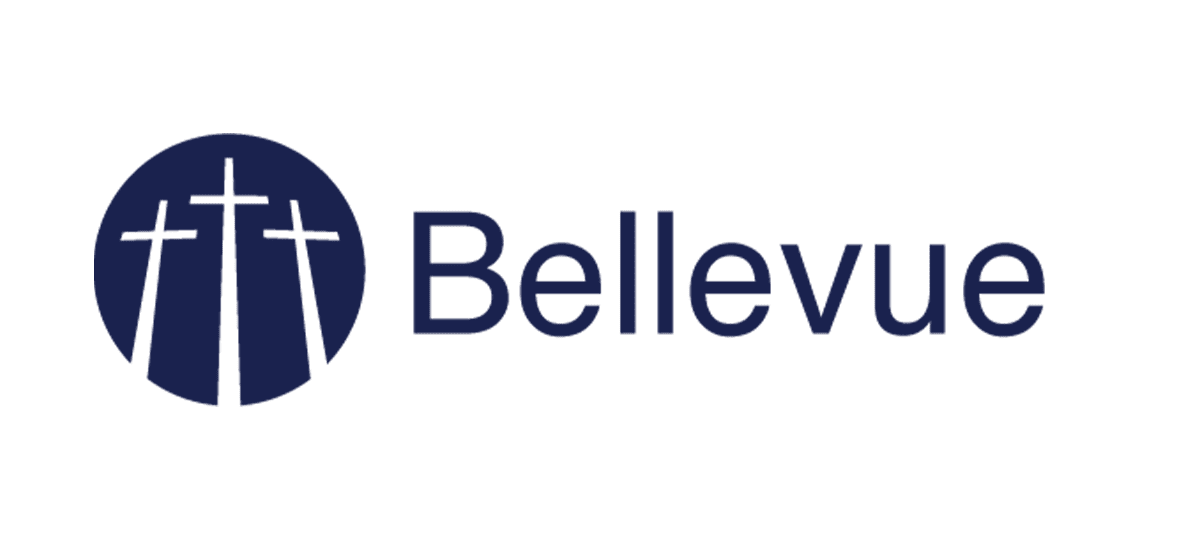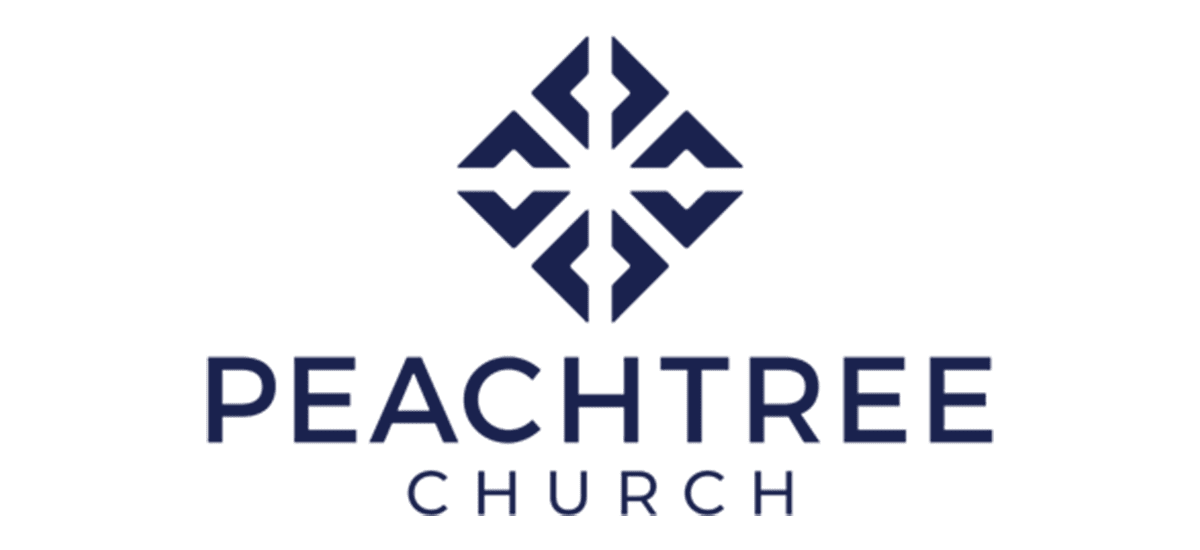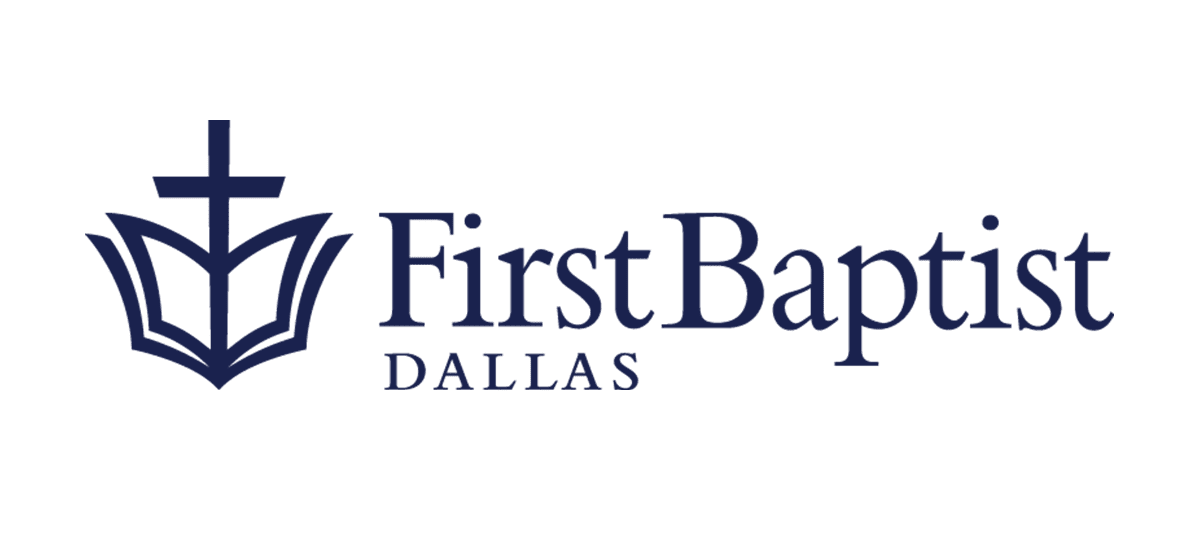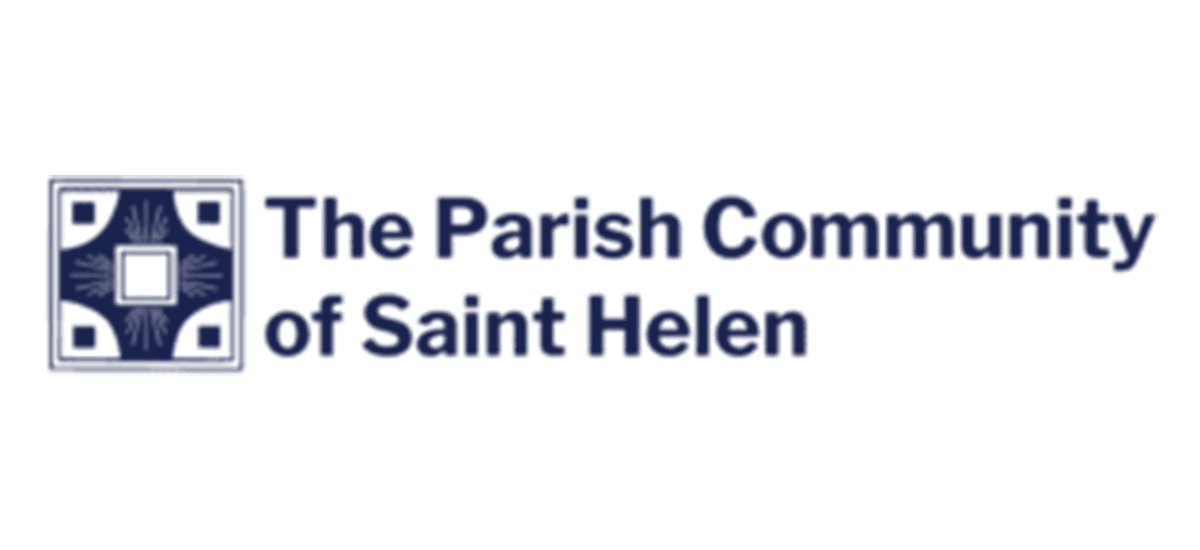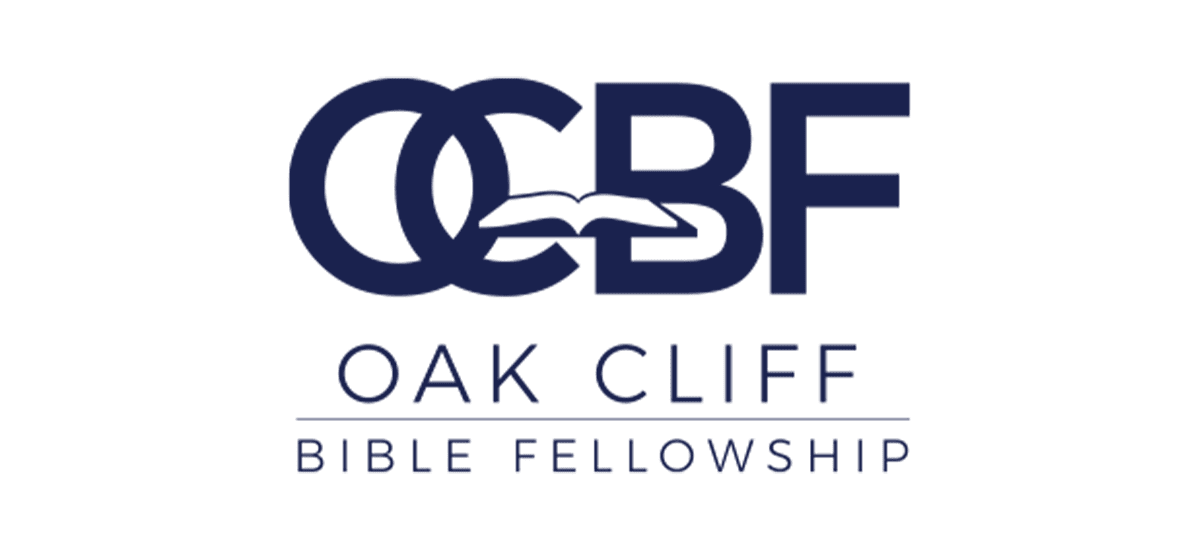 Discover The Blueprint
Two Decades Of Development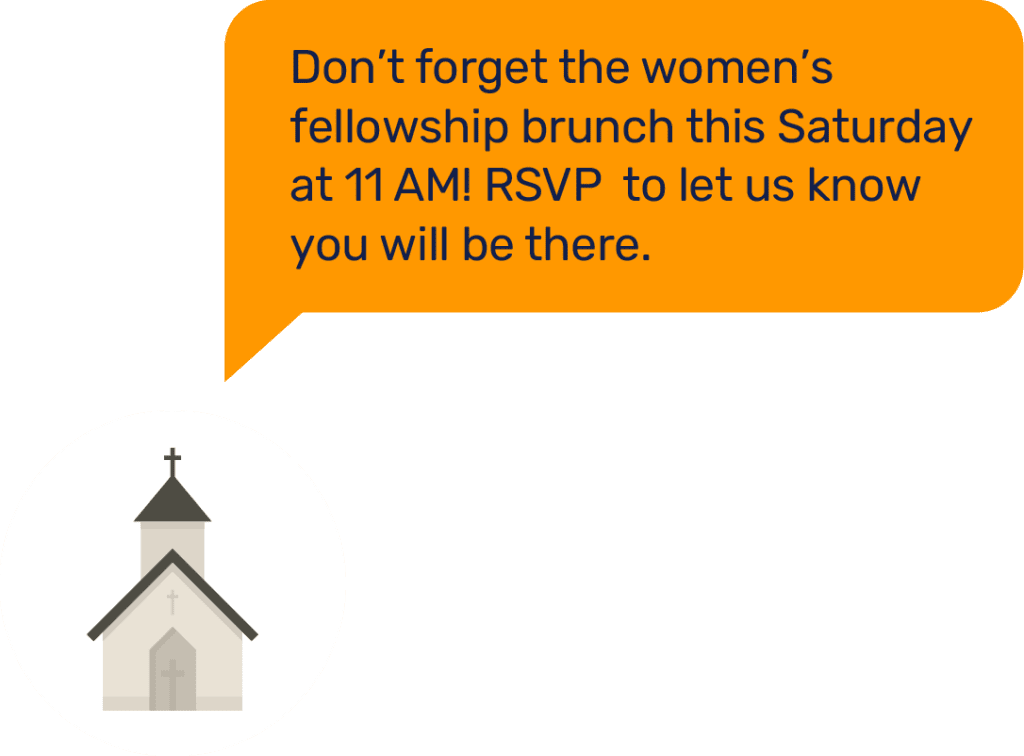 Create Powerful Connections
Texting software built for churches.
Texting is the preferred bridge between your digital content and the mobile device. With our proven PBT blueprint, enterprise-level software and features, we'll help you create powerful connections with your church.
Unlimited Contacts, Groups and Keywords

Mass Texting

Shortcode or 10DLC

Two-Way Text

MMS
Connect with your
entire church.
We understand the unique challenges churches face today. We will help your church grow, connect with guests, minister to your people and create massive impact in the lives of your people.
Maximize guest engagement and retention

Grow church attendance

Increase giving

Boost event registration and attendance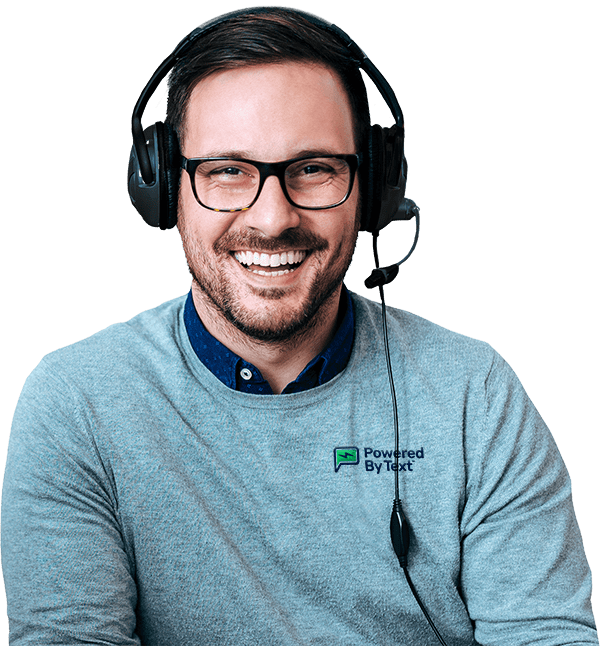 Helping churches create kingdom impact.
Experience the difference of partnering with a team of ministry-experienced staff who walk with you through your texting journey, educating you with proven PBT strategies.
Communication Strategist

Implementation Specialist

Customer Care Ambassador

Prestonwood Baptist Church
Dr. Jason Snyder, Prestonwood's Discipleship Pastor, implemented the automated guest followup strategy from Powered by Text and it had a massive impact on their guest engagement.
"In my 14-year tenure at Prestonwood, we've never had a greater population attending our Next Step class. This has given us an opportunity to have gospel conversations."

Jason Snyder

Discipleship Pastor, Prestonwood Baptist Church
Next to your pastor preaching on Sundays, texting is THE BEST method of communication to your entire church. And there's no better texting provider than Powered By Text."

Stephen Beasely

First Baptist Cleveland
I really appreciate the time that we've had in our consulting sessions where we've been able to sit down with the experts, hear from them what has been successful and implement a strategy that allows us to be the most successful with this ministry tool.

Dr. Jason Snyder

Discipleship Pastor, Prestonwood Baptist Church
The Powered by Text team had a step-by-step process to engage our members and keep them engaged. I believe every church should have a texting short code and the cost is minimal compared to the savings.

Scott Sanford

Executive Pastor, Cottonwood Creek Church
Frequently Asked Questions
SMS text marketing is a digital marketing strategy that involves collecting opt-in phone numbers from your church and sending relevant content directly to your church members' mobile phones via text messages.
Our platform has a robust API and can be built into a custom application if you so choose.
Do you have a specific integration need? Let us know!
Additional 5-digit numbers are $600/each but not required. This is a pass-through cost to register, lease, and host.