Our industry-experienced experts walk by your side to ensure the success of your texting campaigns.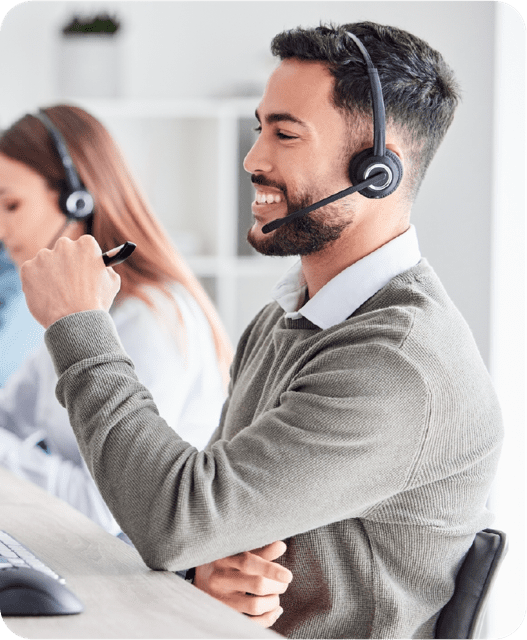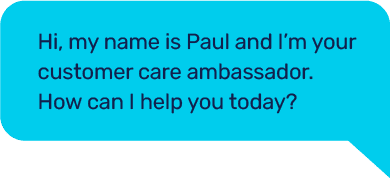 Backed by ownership with two decades of industry experience.
Our owners Mike and Danny Cantrell have met the highest levels of competency in the SMS industry and are the backbone of our team. Their training trickles down through every team member who transfer their knowledge and expertise to our partners. A partnership with us means you're never left alone to figure it out.
Industry Experts
Watch this video to learn about our unmatched expertise.
Building a firm foundation.
Our strategists are experts at getting to know your organization and identifying the best ways texting can make an impact with your audience. They are on the frontlines building relationships and ensuring our technology is always a step ahead.
Energetic
Relational
Helpful
Setting up a future of success.
Our Implementation Specialists start the process of imparting PBT best practices, empowering our partners with the right tools and account preparation so your texting journey is running on all cylinders at the point of launch.
Knowledgeable
Informational
Precise
Knowing and growing with your organization
Our Customer Care Ambassadors get to know you at a deeper level to provide you with custom, unique strategies that you can implement to make a greater impact with your people.
Friendly
Dependable
Creative
"I really appreciate the time that we've had in our consulting sessions where we've been able to sit down with the experts, hear from them what has been successful and implement a strategy that allows us to be the most successful with this tool.

Dr. Jason Snyder

Prestonwood Baptist Church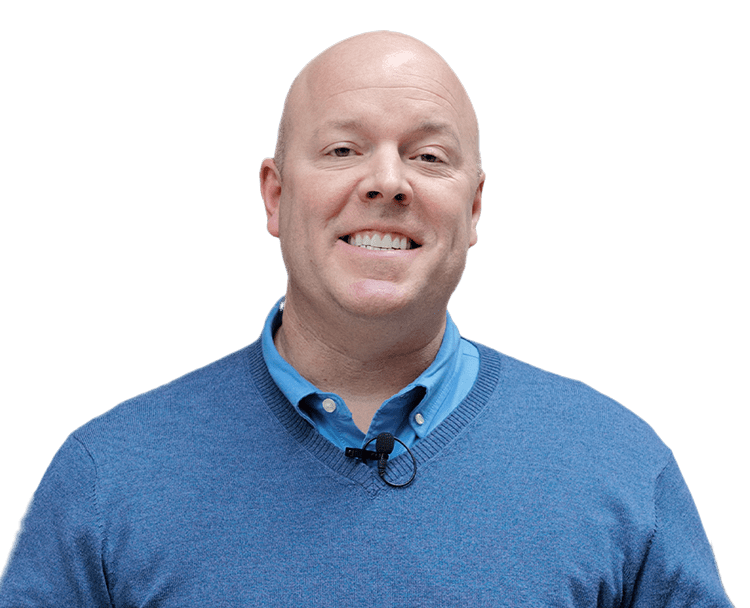 Get Started
The best way to get to know how we can help your organization is by setting up a meeting with our strategists.