Higher-Powered
Texting for Education
Empowering educators of 12th grade and below to create meaningful impact through texting.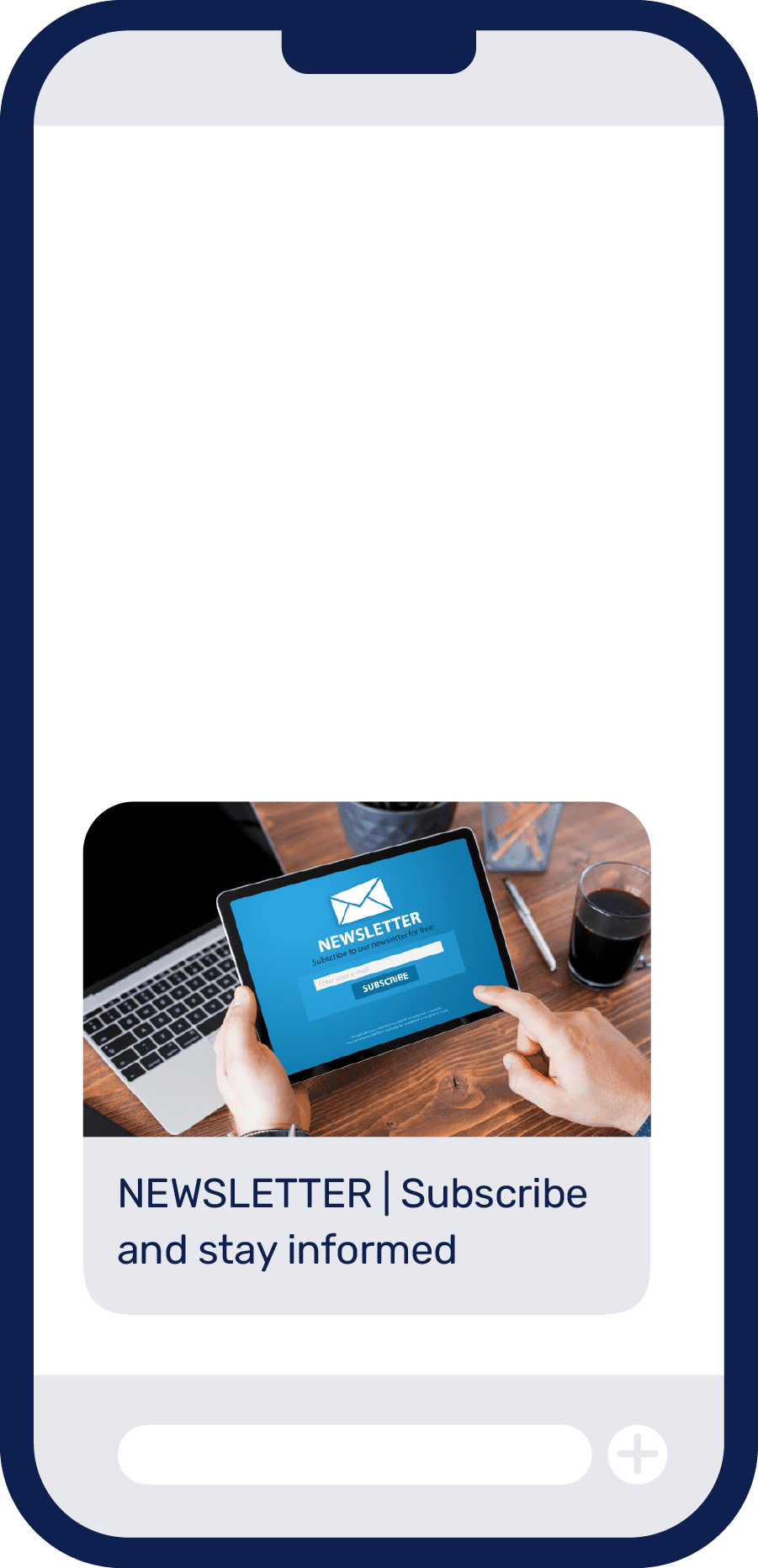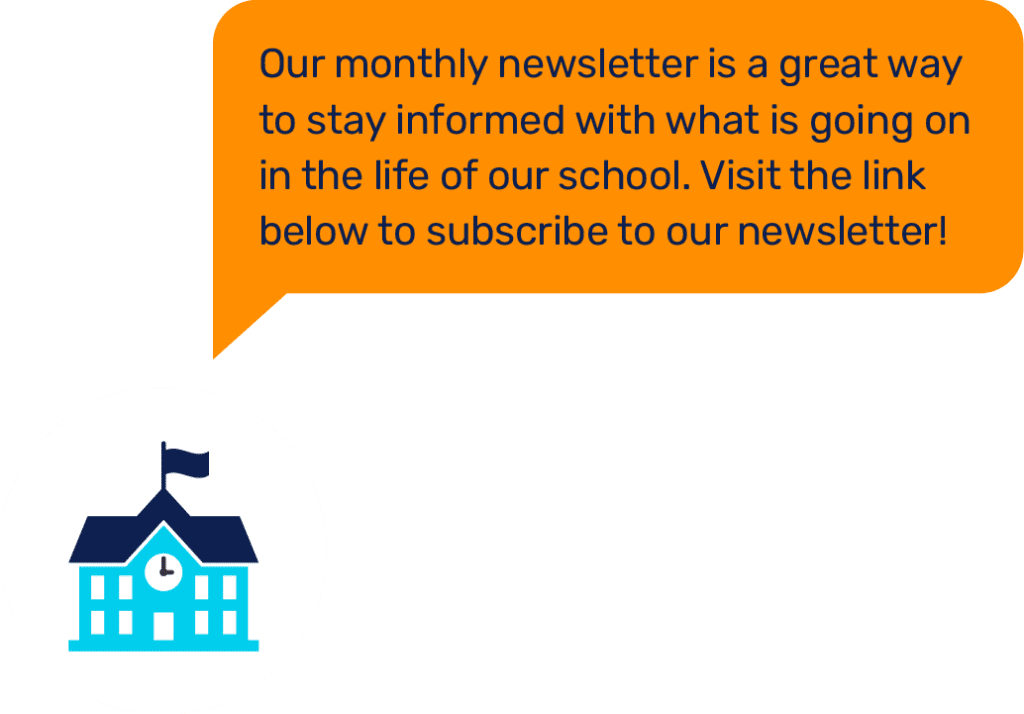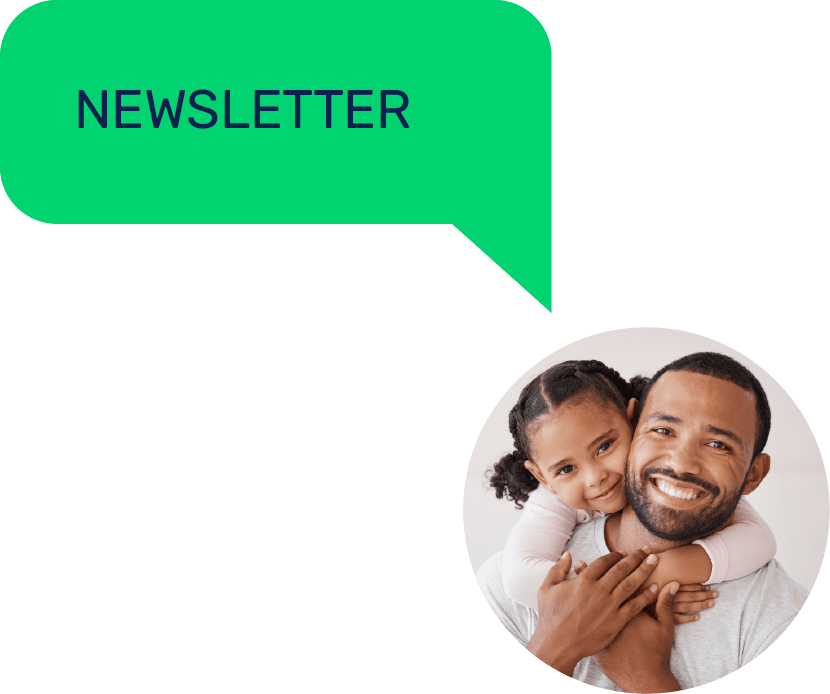 Cultivating connections for over two decades.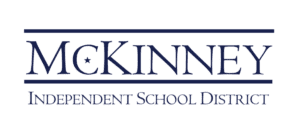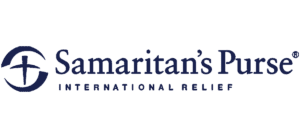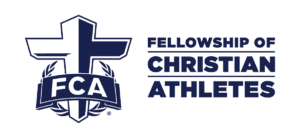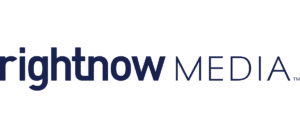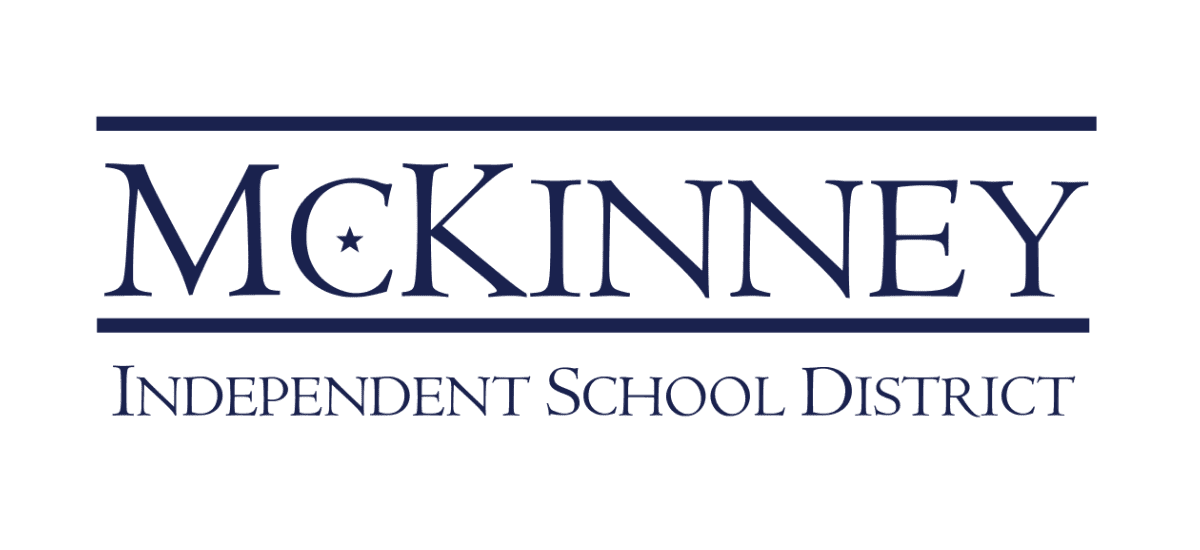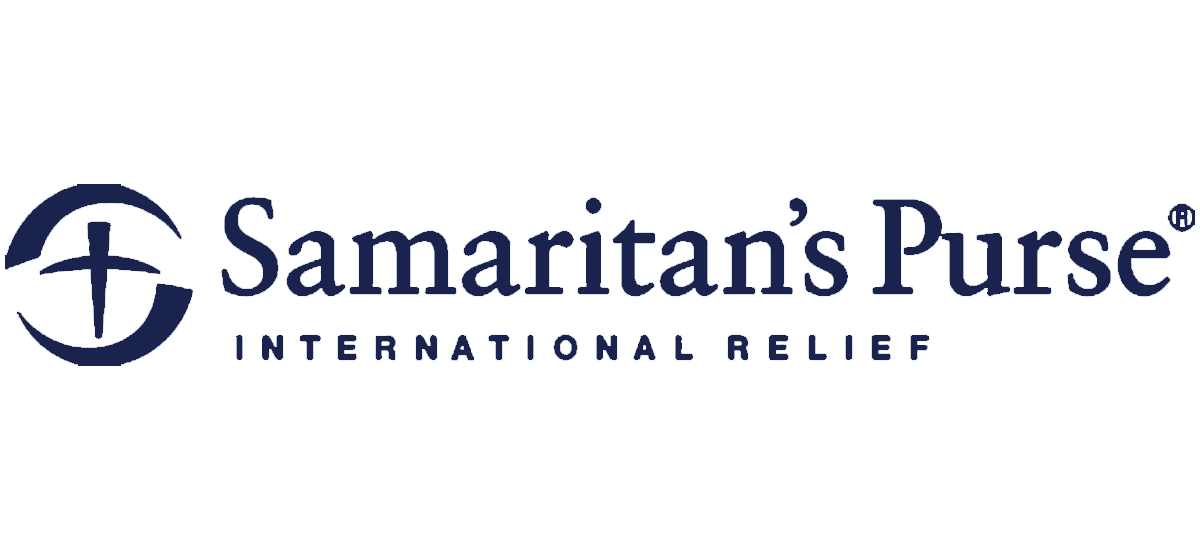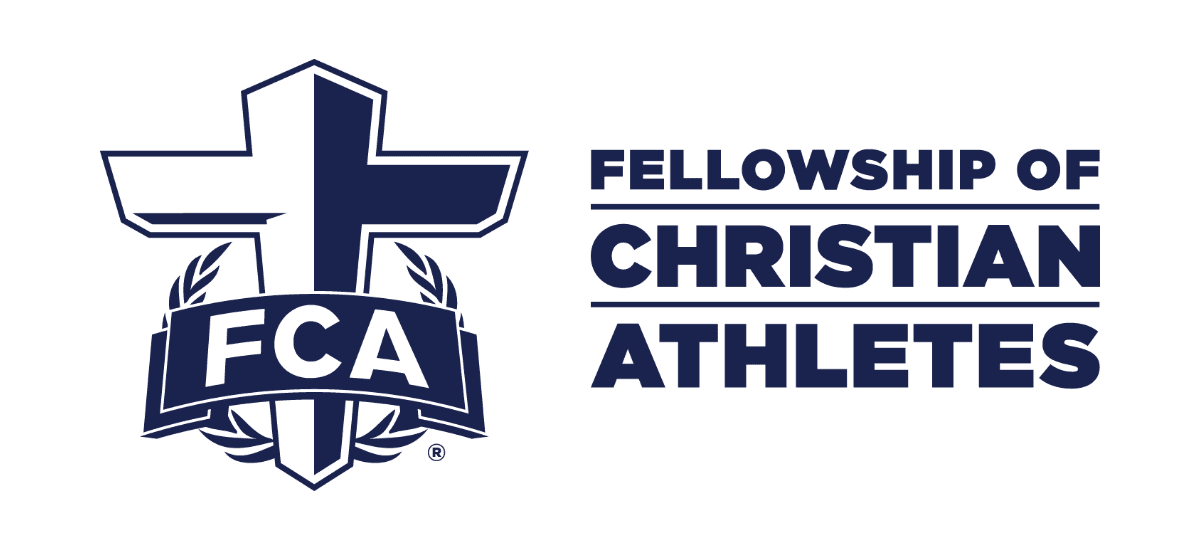 Discover The PBT Blueprint
Two Decades Of Development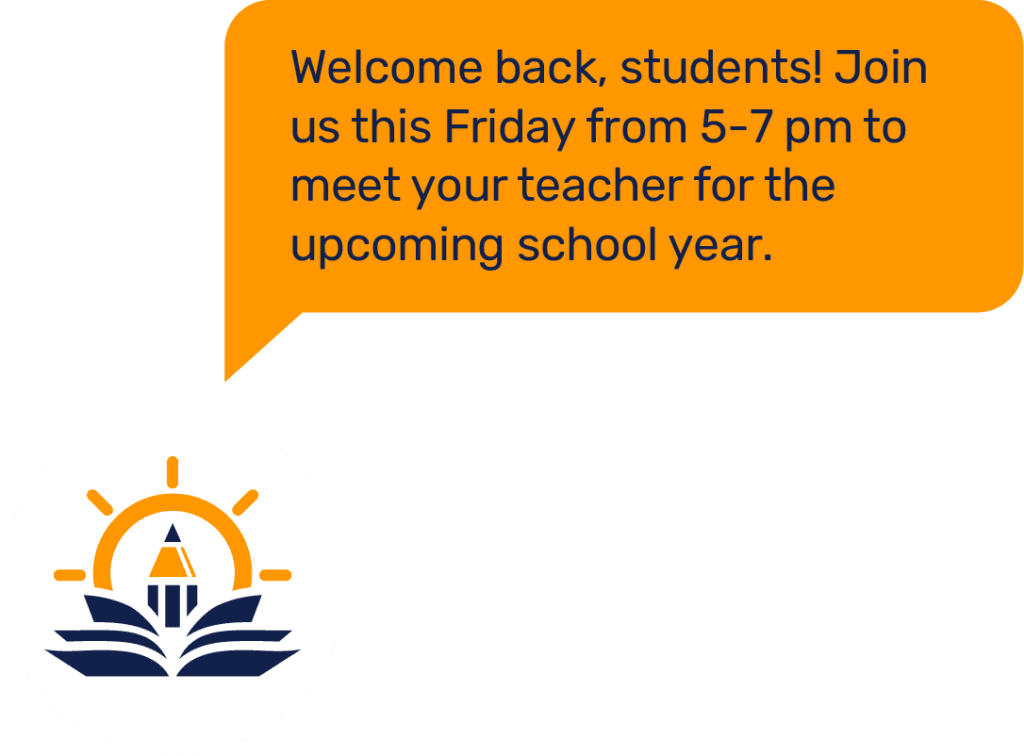 Create Powerful Connections
Texting software built for schools.
Texting is the people's preferred channel for schools to communicate with them. Our enterprise-level software and features, allow you to connect with the families in your school and impact their lives. 
Unlimited Contacts, Groups and Keywords

Mass Texting

Shortcode or 10-Digit Phone Number

Two-Way Texting

Multimedia Messaging Service (MMS)
Connect with
every family.
Send a text and easily message all of the families at one time or individual groups of families within your school. 
Emergency alerts and notifications
Event reminders and updates
Parent-teacher communication

Digital resource delivery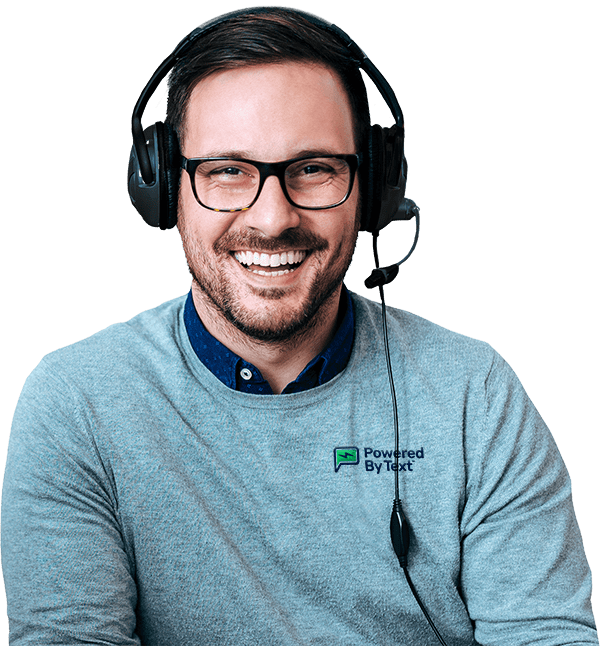 Your mission is our mission.
We are passionate about helping schools foster positive impact in the lives of their students. Our team of experts provide tailored strategies to help you meet your goals and connect with the parents and students in your schools. 
Communication Strategist

Implementation Specialist

Customer Care Ambassador WayFM
Zach Boehm, VP of Digital Content at WayFM, shared the eye-popping results of using the revenue-boosting and group strategies from the PBT blueprint.
"The PBT strategies helped us create a new donation stream that resulted in $30 raised for every $1 we spent."

Zach Boehm

WayFM
Thanks to Powered By Text's proven implementation blueprint, we have extended our digital reach using text to deliver newsletters and lots of other digital content to the mobile phone.

Erin Branham

Brighter Media
I really appreciate the time that we've had in our consulting sessions where we've been able to sit down with the experts, hear from them what has been successful and implement a strategy that allows us to be the most successful with this communication tool.

Dr. Jason Snyder

Prestonwood
Powered by Text's blueprint helped us create a new donation stream that resulted in $30 raise for every $1 we spent.

Zach Boehm

Hope Media Group
Frequently Asked Questions
SMS text marketing is a digital marketing strategy that involves collecting opt-in phone numbers from your audience and sending relevant content directly to mobile phones via text messages.
Simply put, people read their texts. Text messages have a 98% open rate. With the help of our experts, we have proven strategies to send texts at the right time in the right order, which has been shown to increase engagement and participation in important communication campaigns.
With our two decades of industry experience, Powered By Text are experts in compliance. We ensure the safety and security of partners with every text that goes out.