Higher-Powered
Texting for Nonprofits
Helping nonprofits amplify their impact, engage supporters and achieve their goals.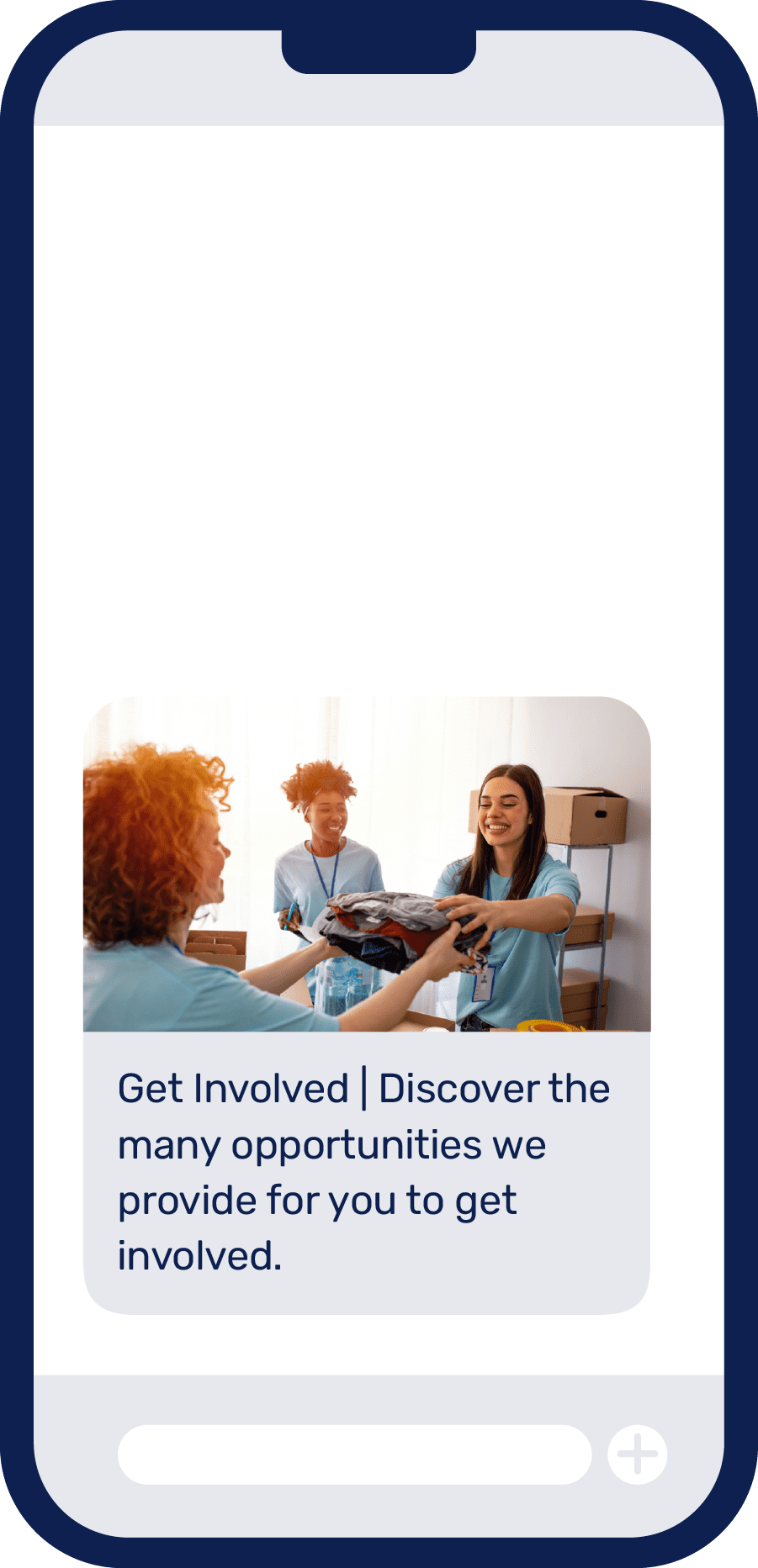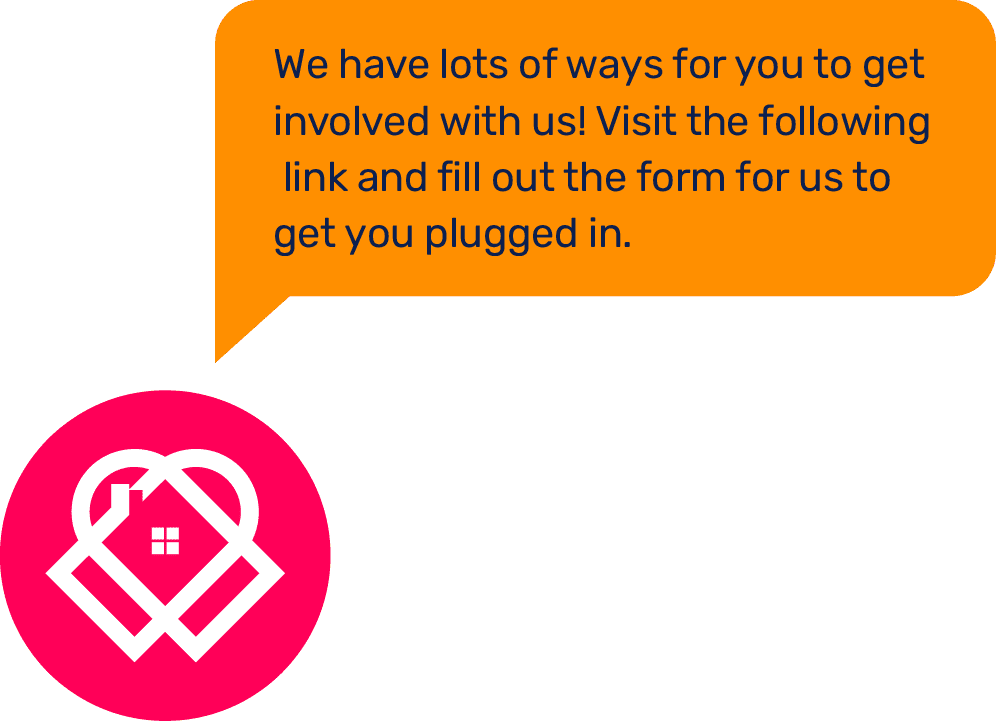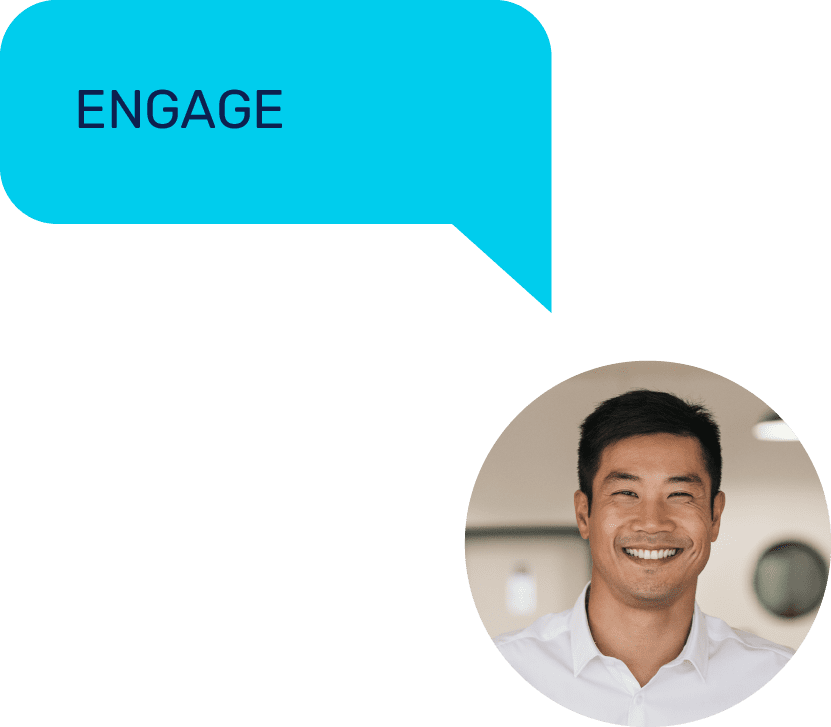 Cultivating connections for over two decades.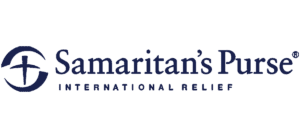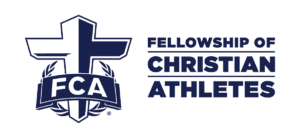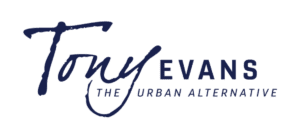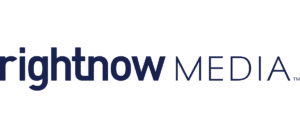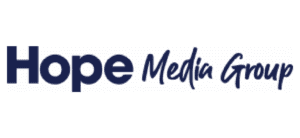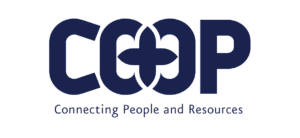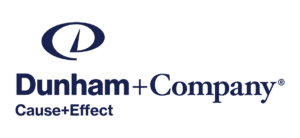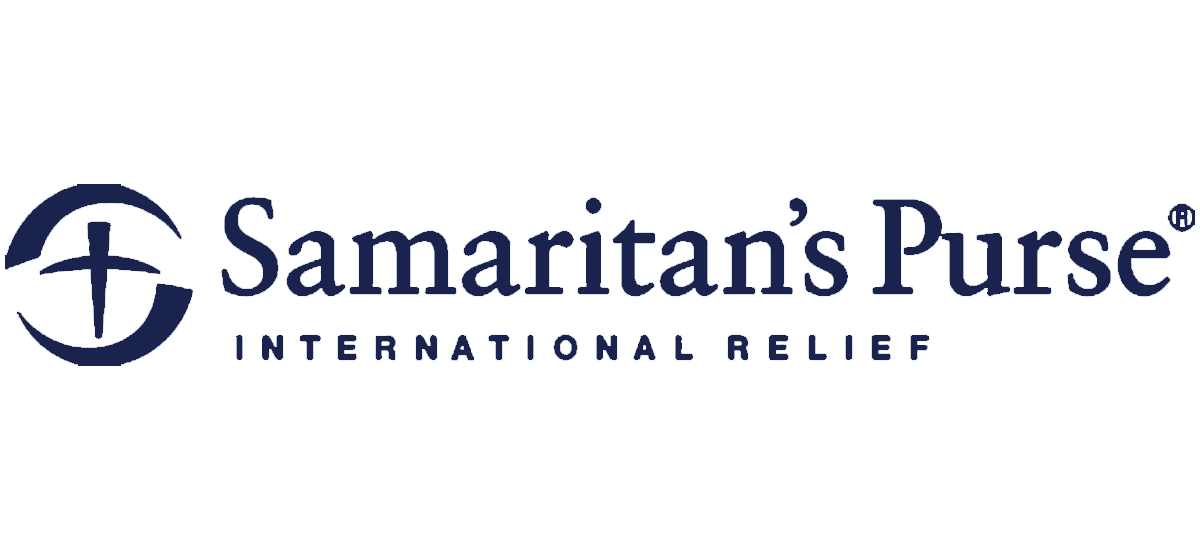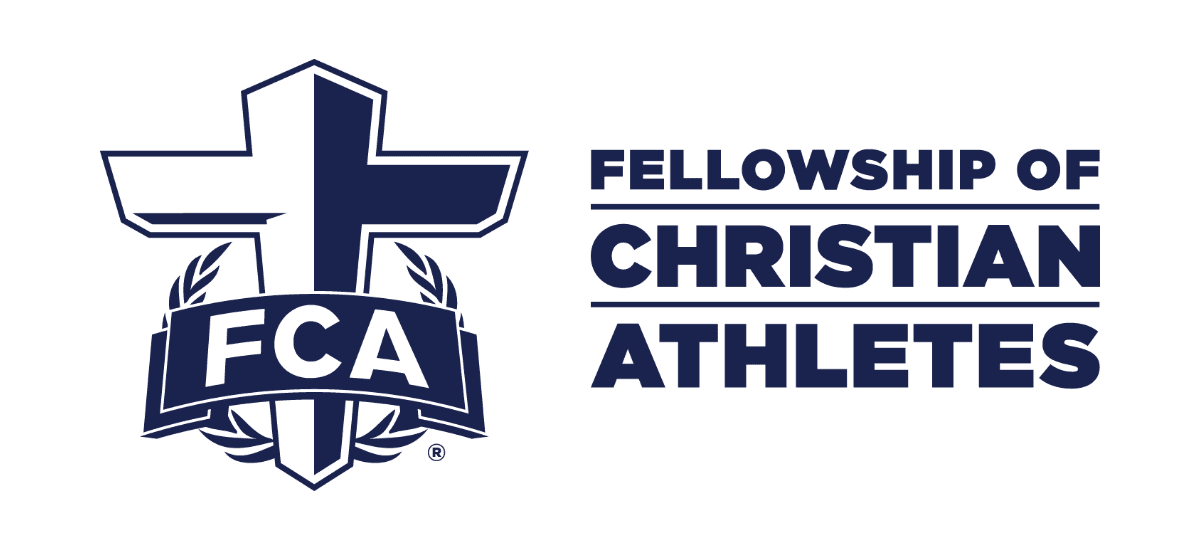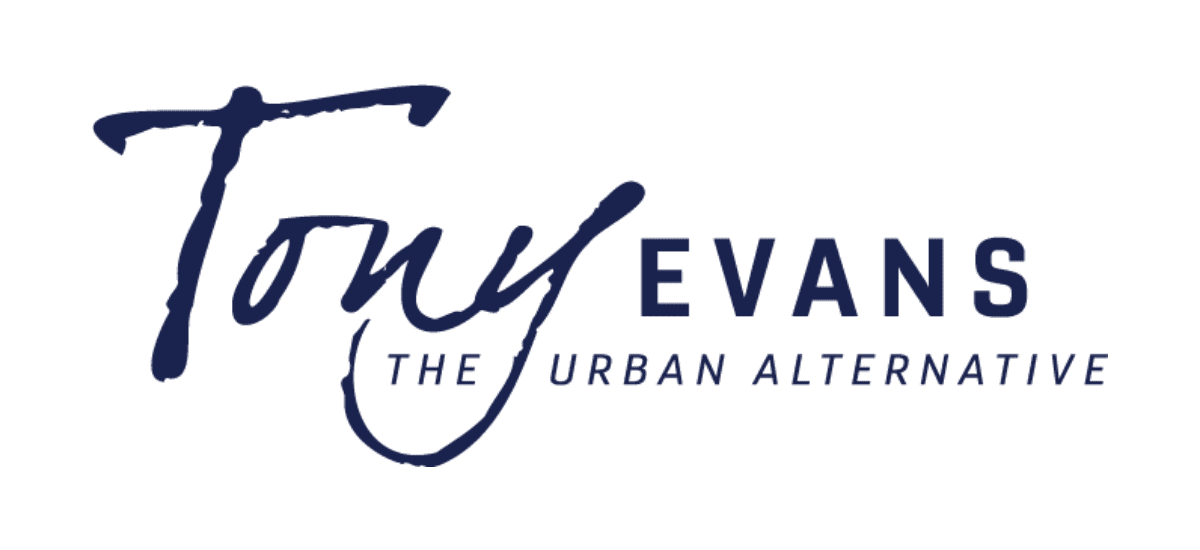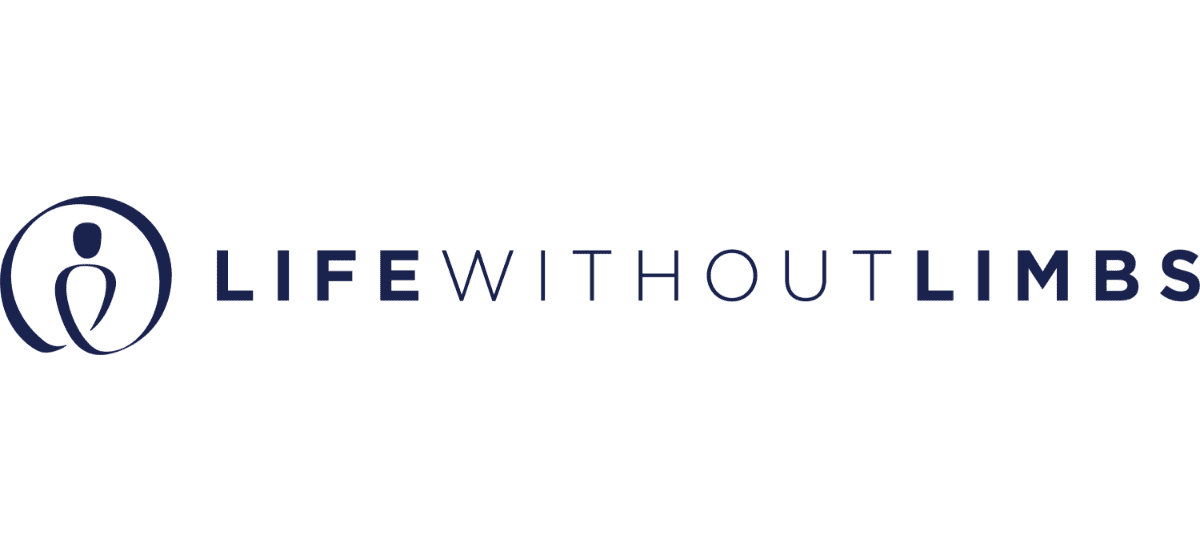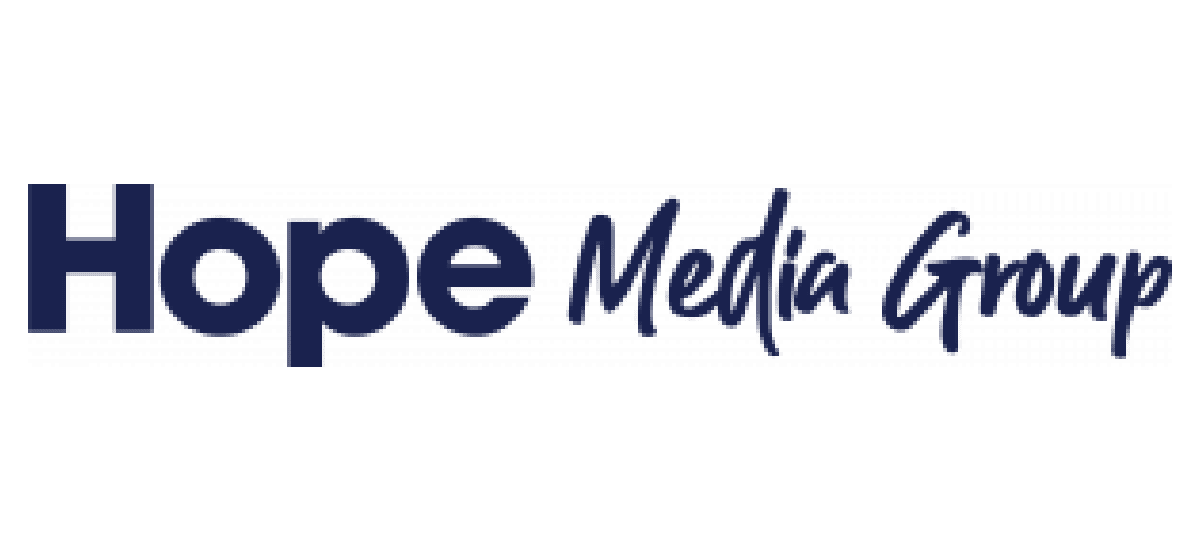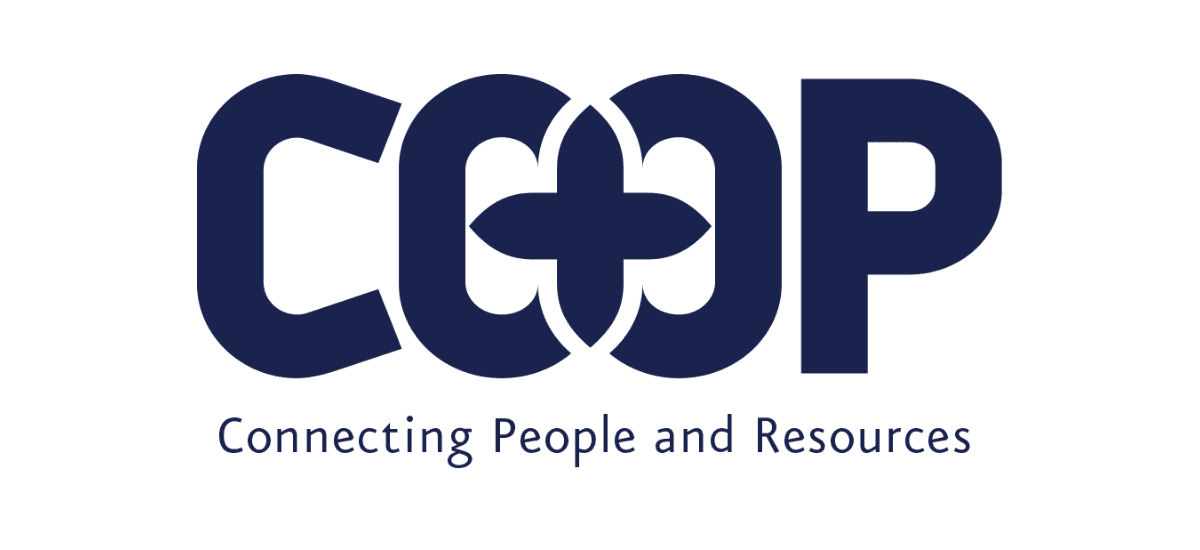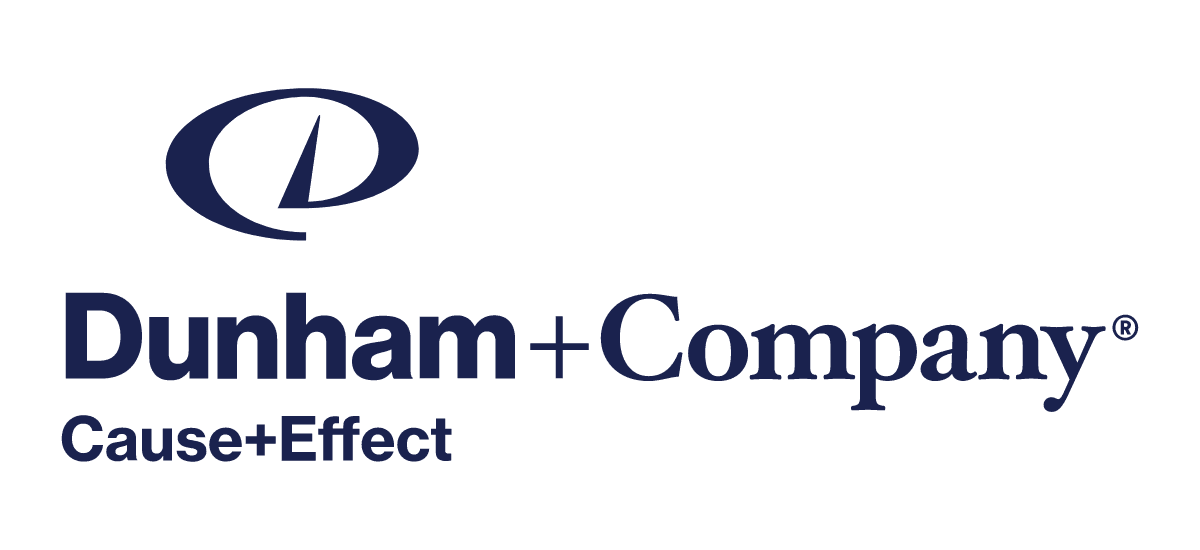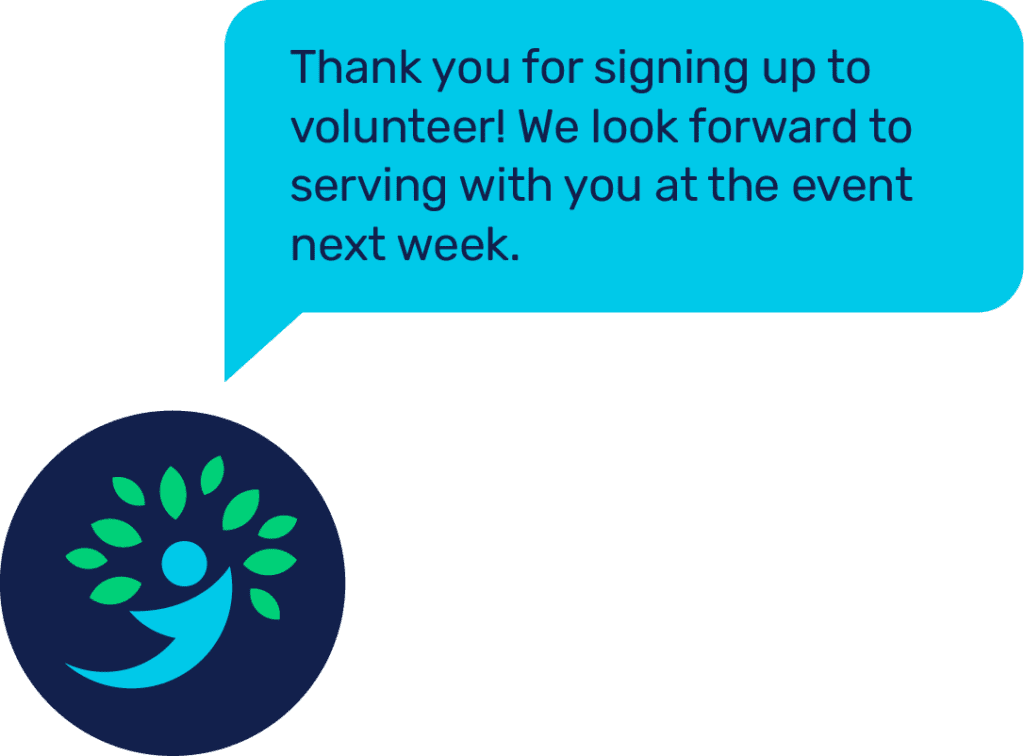 Create Powerful Connections
Texting software built for nonprofits
Texting is people's preferred channel for nonprofits to communicate with them. With our proven PBT blueprint, enterprise-level software and features, we'll help you create powerful connections with your network.
Unlimited Contacts, Groups and Keywords

Mass Texting

Short Code or 10-Digit Phone Number

Two-Way Texting

Multimedia Messaging Service (MMS)
Your mission is our mission
We understand the vital role nonprofits play in cultivating good in the world. We can help you maximize your entire organizations efforts with our tailored strategies for nonprofits. 
Maximize your donor engagement

Raise awareness about your mission

Mobilize your network

Create organizational sustainability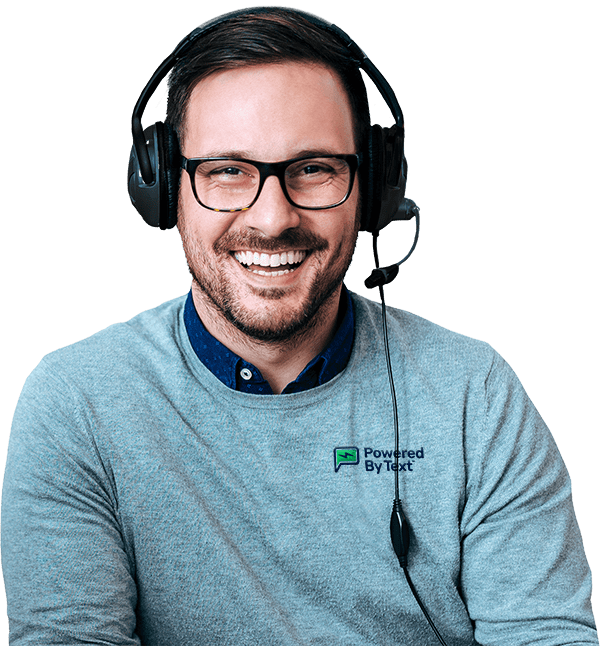 We are experts at helping you create meaningful impact.
We recognize the unique challenges you face. Our team of experts work closely with you to develop customized strategies for your nonprofit that align with your mission and budget.
Communication Strategist

Implementation Specialist

Customer Care Ambassador WayFM
Zach Boehm, VP of Digital Content at WayFM, shared the eye-popping results of using the revenue-boosting and group strategies from the PBT blueprint.
"The PBT strategies helped us create a new donation stream that resulted in $30 raised for every $1 we spent."

Zach Boehm

WayFM
We chose Powered by Text as our preferred texting vendor because we believe they are the industry leader in SMS solutions. Their proven track record and forward-thinking approach have yielded increased engagement and ROI for our partners.

Trent Dunham

Dunham+Company
I really appreciate the time that we've had in our consulting sessions where we've been able to sit down with the experts, hear from them what has been successful and implement a strategy that allows us to be the most successful with this communication tool.

Dr. Jason Snyder

Prestonwood
Powered by Text's blueprint helped us create a new donation stream that resulted in $30 raise for every $1 we spent.

Zach Boehm

Hope Media Group
Frequently Asked Questions
SMS text marketing is a digital marketing strategy that involves collecting opt-in phone numbers from your ministry and sending relevant content directly to the people in your network's mobile phones via text messages.
Simply put, people read their texts. Text messages have a 98% open rate. With the help of our experts, we have proven strategies to send texts at the right time in the right order, which has been shown to increase engagement and participation in important communication campaigns.
Our team of experts will help you identify the best practices to implement our Text to Donate strategy, which has helped our partners' organizations increase their monthly giving significantly.